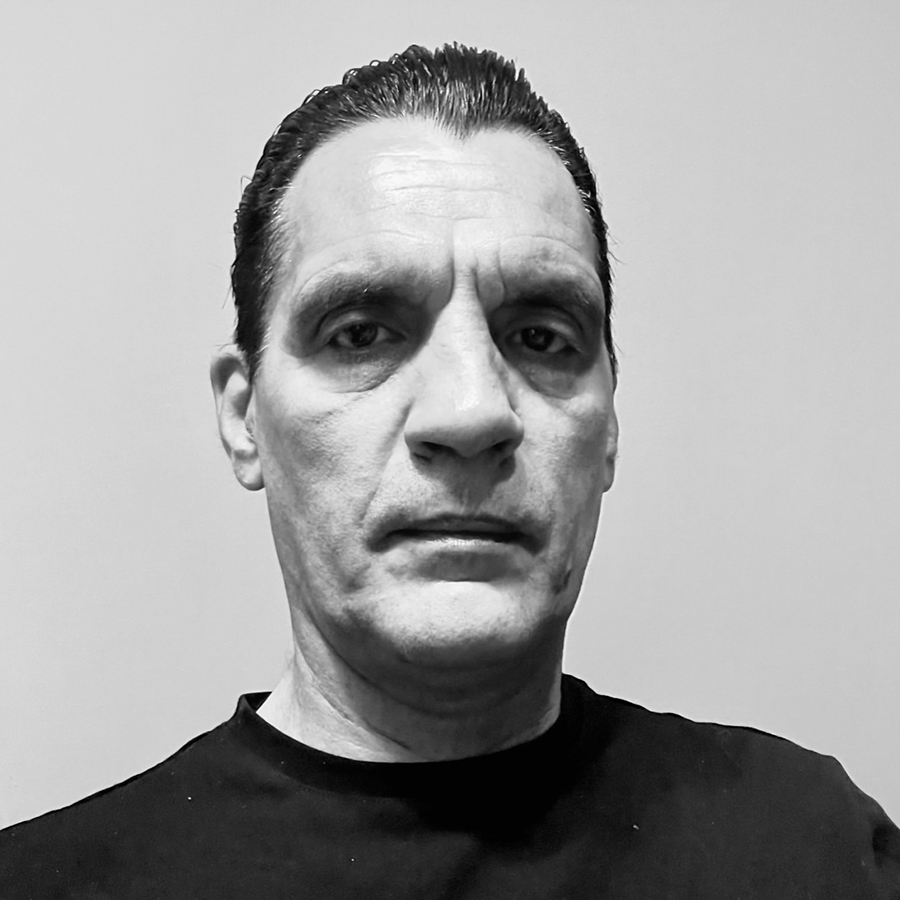 Lee Harrison
Founder, Director, CTO


30+ year career in all fields of power conversion and power system architecture across commercial, industrial and military applications.
Worked with or alongside major companies including Sun Microsystems, Google, Intel, AMD, Microsoft and Raytheon in addition to UK's MOD, DOD.
A key contributor in re-defining and developing power architecture across the server industry; a participant in The Climate Savers Initiative to reduce power consumption in PCs, workstations, servers and ultimately data centres and co-author of the now industry-accepted 80+ power supply specification for the computer industry.
Strong reputation as a leader in high reliability and energy efficiency mandates, and a proven ability to combine technical innovation with practical implementation and commercial application. Operated as Design Engineer, System Architect, Technology Strategist, CTO, and Consultant and is an expert in EMP and NEMP circumvention and protection.
Experience with product build on small local scale and high volume, working alongside manufacturers including Foxconn, Foxlink, Topseed, Mitac and other smaller companies internationally in multiple technologies ranging from Power Conversion and Renewables to Bluetooth and RFID.
Completed design of world's smallest form factor, highest efficiency large-scale production of a mobile AC DC power supply and charger for notebooks, phones and tablets for a major US based accessory company. Numerous patents awarded and winner of a Red Dot design award.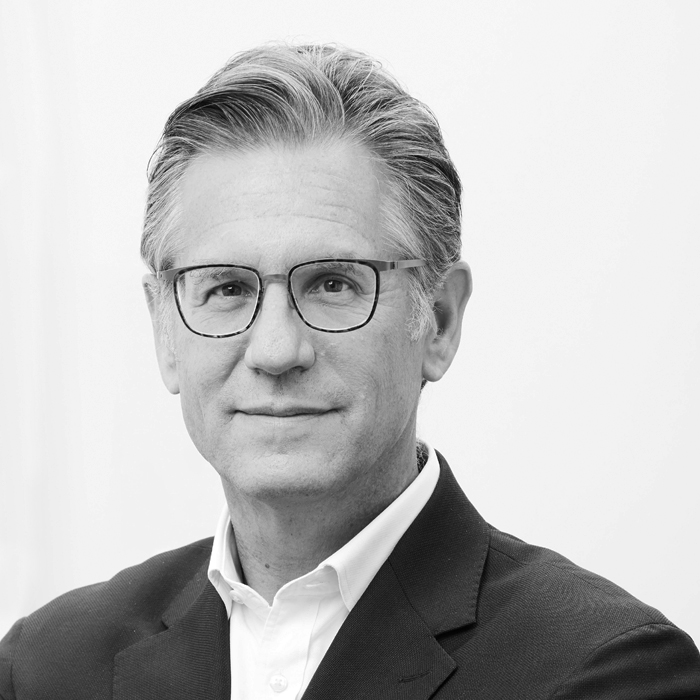 James Hersov
Co-founder, Director, CEO


Entrepreneur with 30+ years of start-up, general management and board experience having served as Chairman, CEO, executive and non-executive director on private and public company boards and on their audit & risk committees and as a managing trustee on the boards of charitable trusts.
Non-Executive Director of JSE-listed branded FMCG business, AVI Limited
Chairman of the Lee R Berger Foundation for Exploration, a charitable trust supporting scientific discovery and research into the Deep Human Journey.
MA from the University of Cambridge.
Passionate about playing a meaningful role in innovation and the Energy Transition to enable a sustainable high-tech future.
Michael Tusch
Advisor


Michael completed his MA and DPhil at the University of Oxford.
He started his career as a researcher in semiconductor quantum theory at Oxford, before moving into industry, first as a management consultant with the Boston Consulting Group and then as an industrial R&D manager.
In 2002 he founded Apical Limited, of which he was CEO for over 15 years and its largest shareholder.
Apical pioneered several new technologies in image processing and computer vision and counted most of the world's smartphone and camera makers in its customer base. It was one of the UK's fastest growing tech companies and over 1 billion devices had integrated their products by 2016, when the company was acquired by digital technology multinational ARM for $350 million.